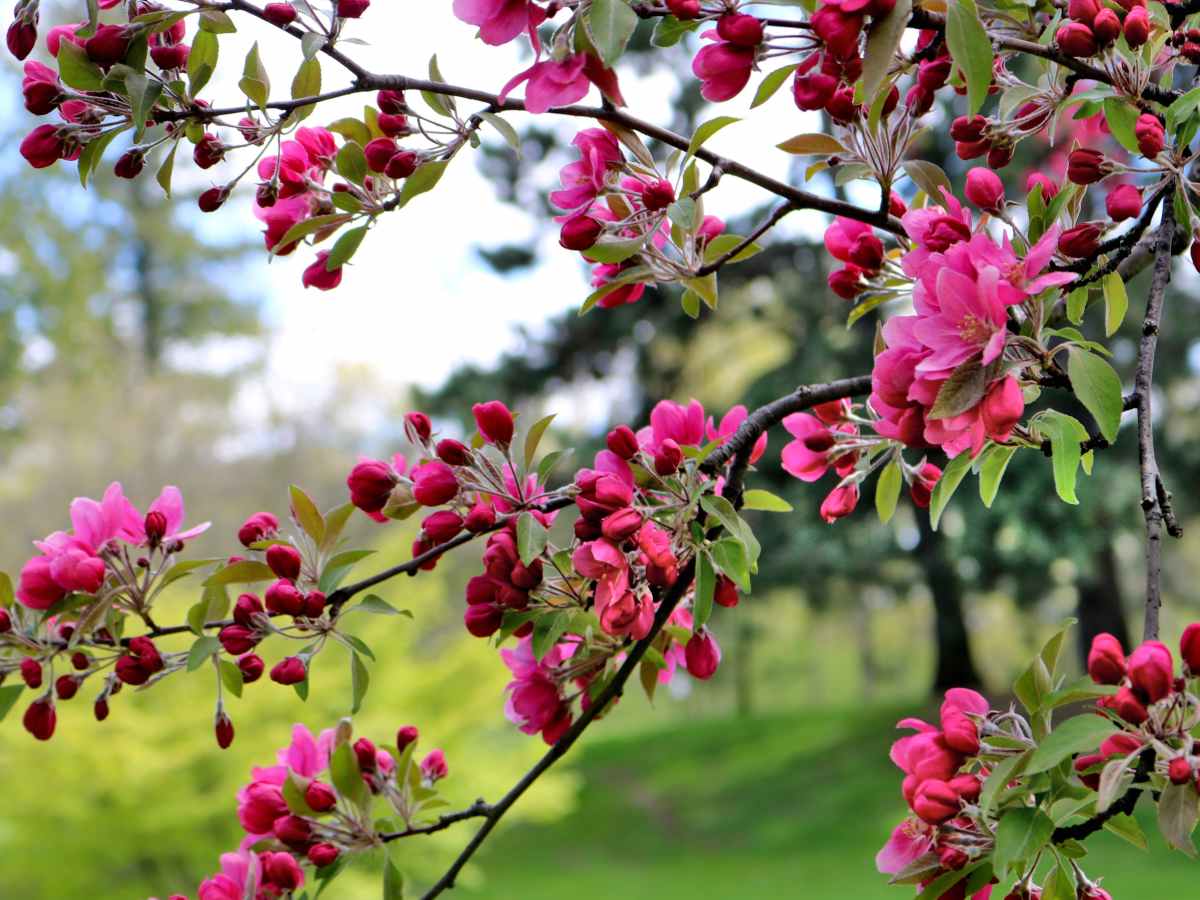 To help you choose your shrubs depending on their blooming season, Nature-and-Garden recommends this selection of the most beautiful shrubs for each season.
Its the best way to have a flowered garden all year round…

Flowered shrubs all year round!
Whether for a hedge or for a shrub bed, one good piece of advice to heed is to choose different blooming seasons for each of your shrubs, to keep your garden alive all year round.
You'll love admiring those flowers from the end of winter up to the first frost spells.
Blooming of shrubs one season at a time
To support your garden's ecosystem, diversify your varieties, because each has different characteristics and this is important to ensure biodiversity.
Read also on shrubs