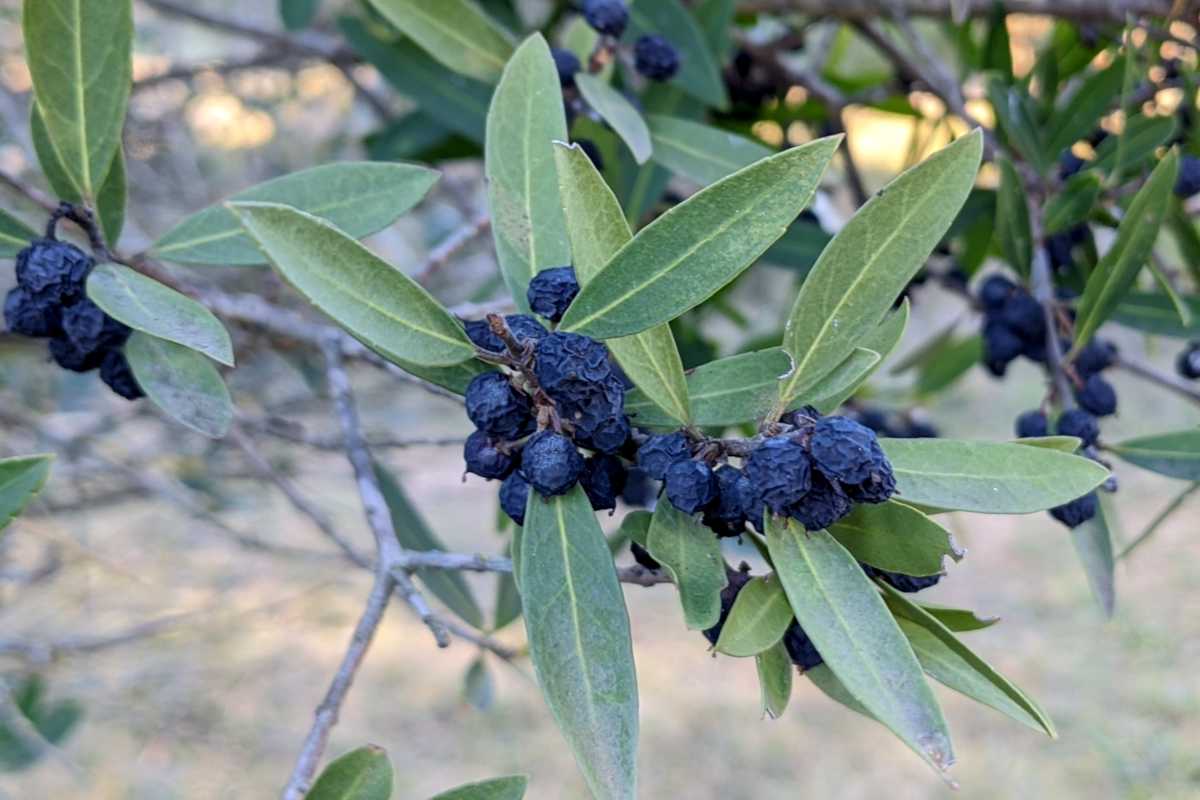 Phyllyrea facts, a short list
Name – Phillyrea
Family – Oleaceae
Type – shrub

Height – 16 to 23 feet (5 to 7 meters)
Exposure – full sun to shade
Soil – ordinary

Foliage – evergreen
Flowering – April to June
Planting phillyrea
In fall or spring for potted shrubs.
Only in fall for plants purchased with their roots bare.
Follow our advice on planting shrubs
Pruning phillyrea
Follow our advice on pruning shrubs.
Comments about Phillyrea
An extremely hardy plant, Phillyrea can cope with all kinds of soil, emplacements and weather patterns.
This is the ideal "fill-the-spot" shrub that requires practically no care at all.
You can set it up as a standalone, merge it into a shrub bed or create hedges with it, since it is so easy to prune.
Smart tip about Phillyrea
Since blooming happens in spring, the last thing you want to do is to prune at the end of winter.
Read also