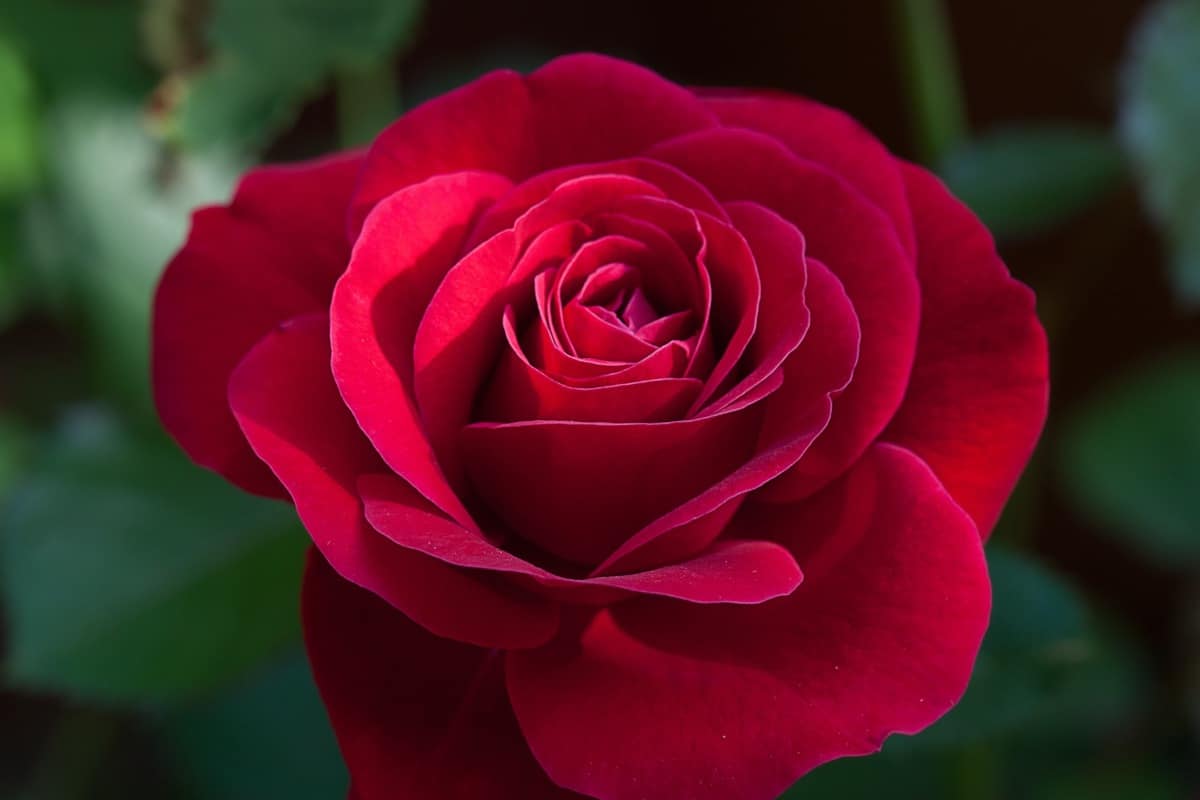 Georges Truffaut Rose facts
Name – Dorkade
Family – shrub rose tree
Type – shrub
Height – 40 to 60 inches (100 to 150 cm)
Exposure – full sun, part sun
Soil – ordinary
Foliage – deciduous
Flowering – May to October
The George Truffaut rose is a lightly fragrant bush rose that bears intense bright red flowers.
Planting the Georges Truffaut rose
Refer to our page on how to plant roses.
Fragrance of the Georges Truffaut rose
Light and subtle, not overbearing but genuinely pleasant.
Pruning the Georges Truffaut rose
To follow our pruning tips for roses, click here.
Learn more about Georges Truffaut rose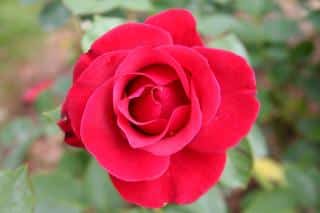 This rose tree bears magnificent flowers that are 4 to 5½ inches (10 to 14 cm) wide when they unfurl.
The dark green of its leaves particularly highlights its flowers.
Pretty hardy, it is disease-resistant. It's a vigorous grower, so you'll have to prune it regularly to keep it at a manageable size; on the upside, you can also let it spread and take up more volume!
Smart tip about the Georges Truffaut rose
To boost blooming, follow these Nature-and-Garden tips to prune roses!
---