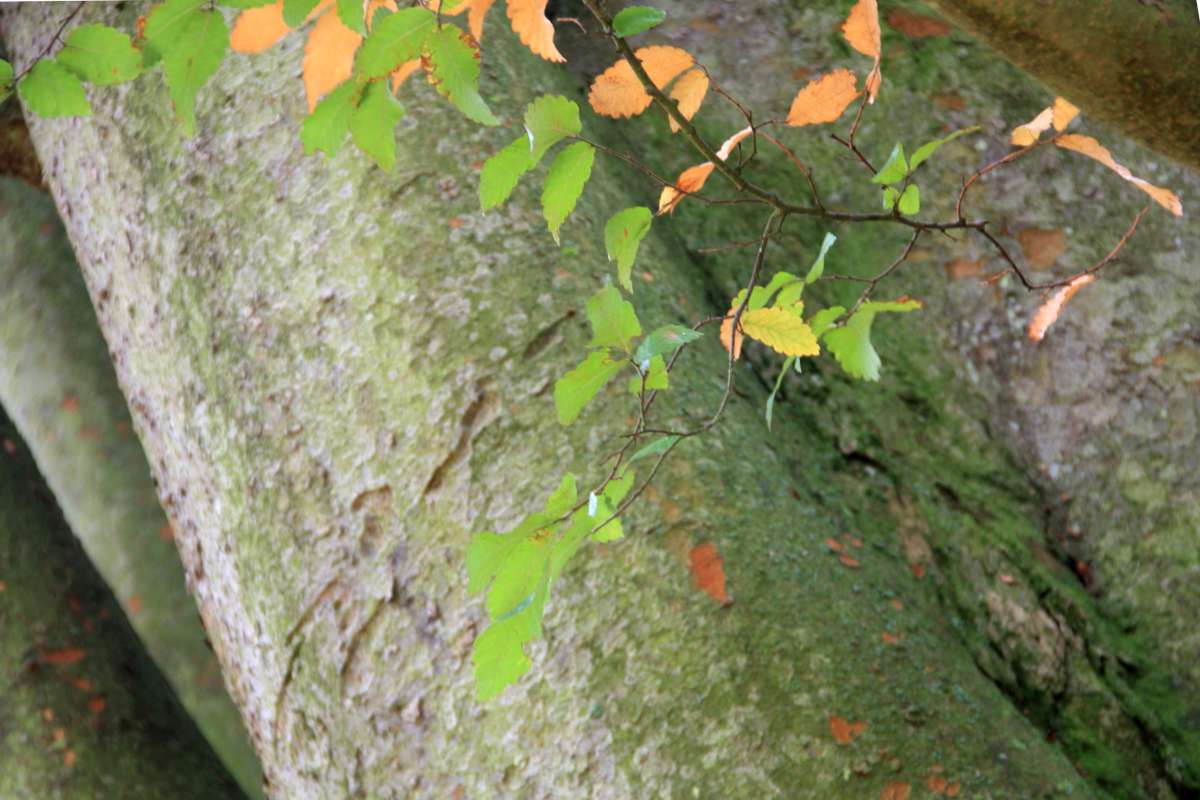 Caucasian elm facts
Name – Zelkova carpinifolia
Family – Ulmaceae
Type – tree

Height – 100 feet (30 meters)
Exposure – full sun
Soil – ordinary

Foliage – deciduous
Flowering – April
Planting Caucasian elm
Indifferently, in fall or spring.
Follow our guidelines on planting trees
Pruning Caucasian elm
It doesn't need any pruning.
If you wish to reduce the size of the tree or cut off lower branches, best to perform this during the dormant phase of the vegetation, in fall or at the end of winter.
All there is to know about the Caucasian elm
This very elegant tree, which has a majestic bearing when it reaches its adult size, is native to the Caucasian mountains.
It is easy to care for and will endow you with wonder in fall when it becomes gilded with luminous golden yellow leaves.
Smart tip about Caucasian elm
During its first years, mulch the foot of the tree in summer to retain soil moisture.
---