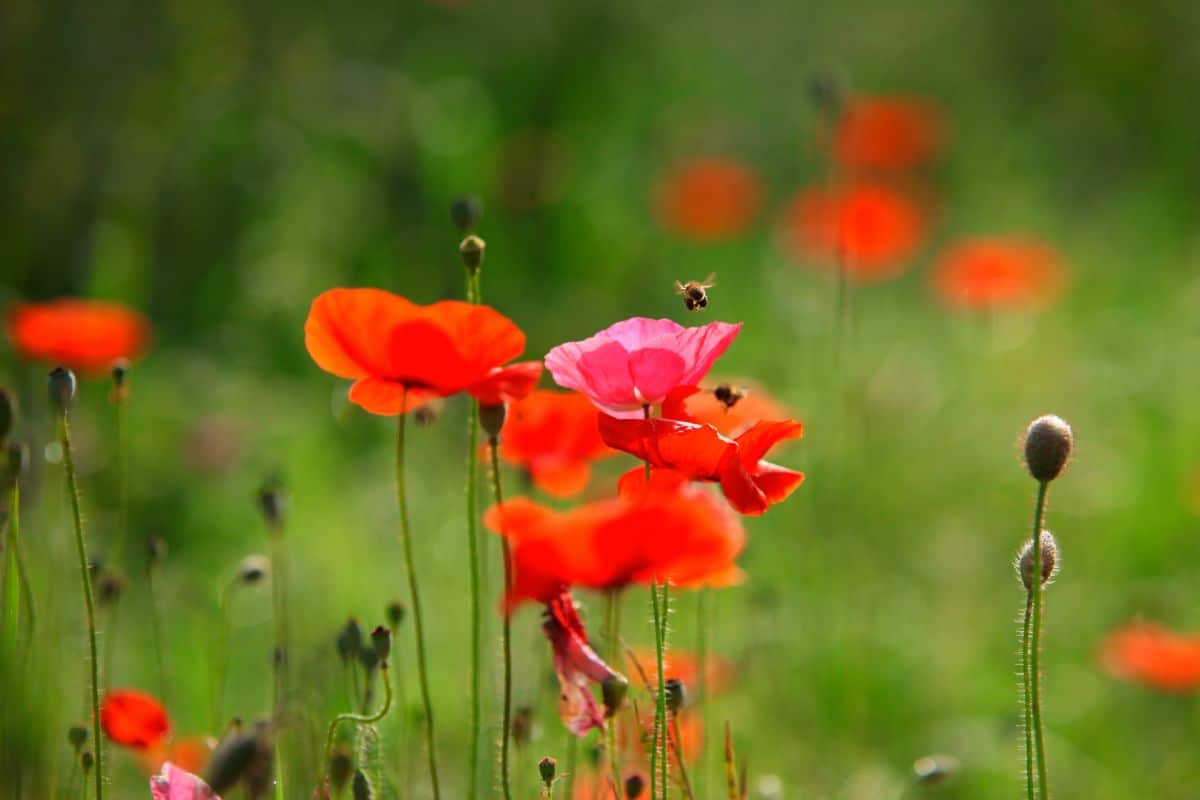 Papaver poppy, also simply called poppy, is a very cute flower that blooms in spring or summer. Easy to sow, it is a typical wildflower.
Papaver poppy facts
Name – Papaver
Family – Papaveraceae
Type – perennial, annual
Height – 12 to 16 inches (30 to 40 cm)
Exposure – full sun
Soil – ordinary or rather rich
Flowering – May to September.
Planting papaver poppy
Growing perennial papaver poppy
For perennial poppies, plant in spring in garden soil amended with soil mix, and keep about 8 inches (20 cm) between two neighboring plants.
If you wish to sow perennial papaver, the ideal season is summer.
Broadcast sow in a mix of soil mix and sand, or in special seedling soil mix.
Cover the seeds with soil mix and sprinkle water in a fine mist.
Keep substrate a little moist.
Thin to about 4 inches (10 cm) as soon as the first leaves appear.
Transplant to their final growing bed when the plants are well formed, generally at the beginning of fall.
Propagating poppies
Growing annual papaver poppy
To sow annual papaver poppies, proceed to sow directly in the plot from April to June and then water regularly but not too much.
In mild climates, you can even start sowing as early as February-March, but provide a cold frame.
When the first sprouts appear, thin to about 4 inches (10 cm) and transfer to the ground in spring.
Caring for papaver poppy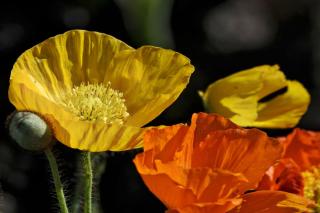 Papaver poppy is a very easy plant to care for, it requires practically no care at all.
In summer, after the blooming, it is recommended to cut back the papaver to only an inch (a couple centimeters) or so from the ground, this will lead it to produce beautiful leaves.
As for diseases and parasites, papaver poppy is very resilient and only very few enemies are known…
However, if ever you uncover a few squadrons of aphids, follow the link to read how to get rid of aphids.
Learn more about papaver poppies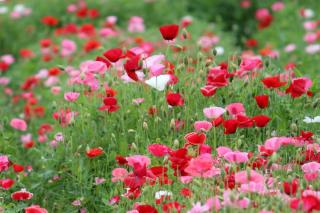 One of the species of papaver is the common poppy. It is typical in that it hosts tall solitary flowers, often very colorful and unfolding 4 thin red wrinkled petals.
Other notable species are the oriental poppy, a perennial that blooms year after year, and the Papaver somniferum, an annual that must be sown in spring every year. This last poppy is the one from which the opium drug is derived, and medical morphine is extracted from it, too.
Poppies are often found in the wild, in fields and pastures, and in gardens they tend to make a garden look more natural.
Papaver poppy bears large, tall solitary flowers, and a nice thinly drawn leafage.
The poppy is worn to commemorate war heroes and soldiers who have died at battle.
Smart tip about papaver poppies
Take care, because papaver poppies spread quickly and they might be tough to keep under control!
It is best to cut the flowers as soon as the seed pod starts forming.
Transplant poppy plants quickly or they'll die, they don't like being moved when older!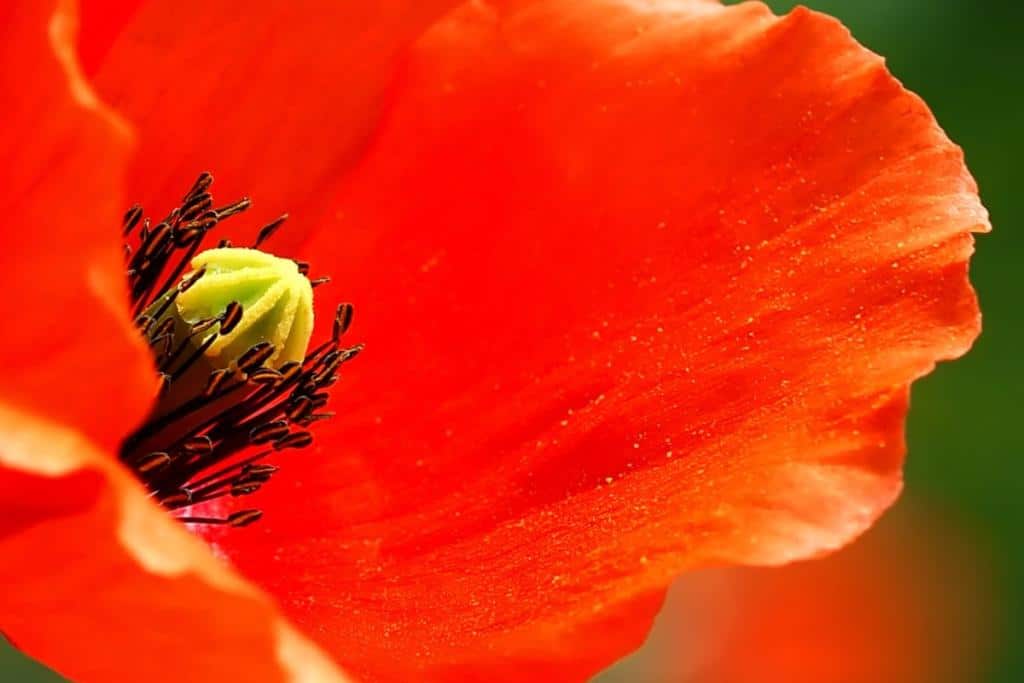 Poppy flowers on social media
Click to open posts in a new tab. Follow us there, comment, and share!
Also nice: create or join a topic on our garden and wildflower forum, too.
---