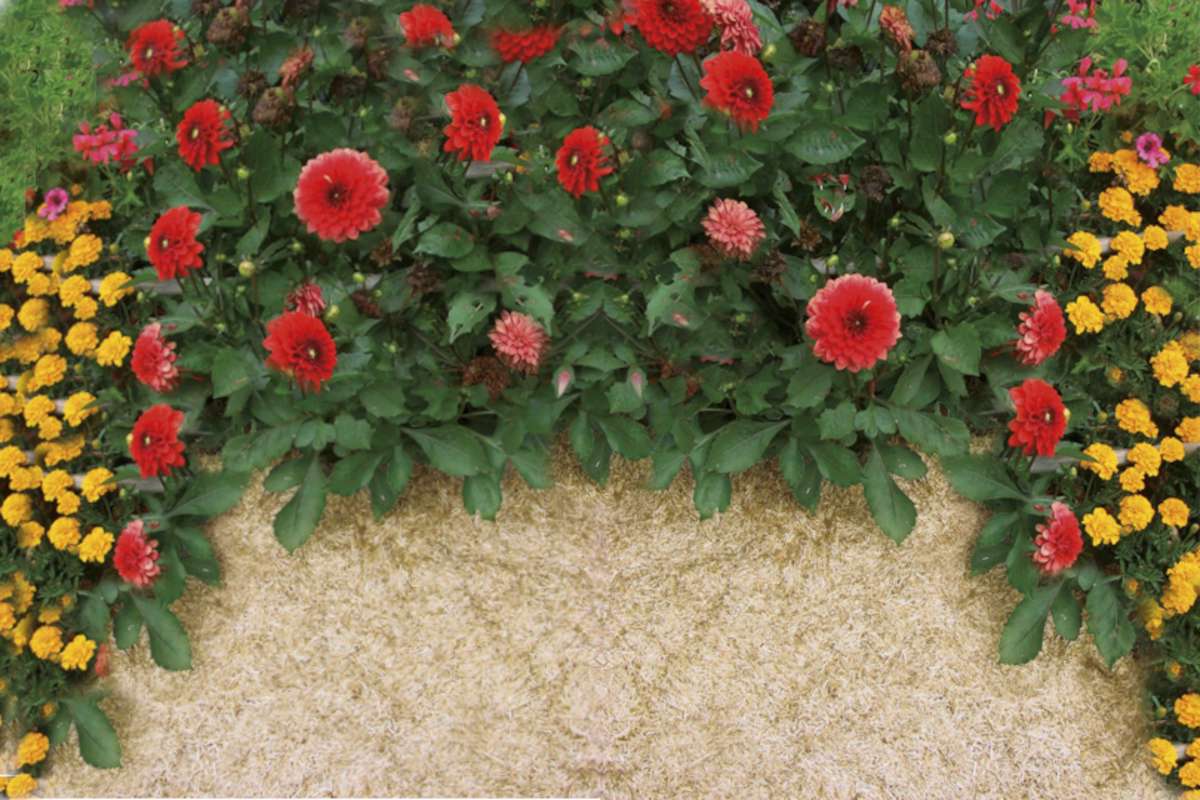 Flax mulch is a by-product of cultivating flax, and it turns out to be an excellent mulch for all plants.
It is the perfect soil cover for flower beds, around trees, in garden boxes and in the vegetable patch.
Using flax mulch
Rake out the flax mulch to form a layer about 2 inches (5 cm) thick.
Then water to lock the mulch into place.
Advantages of flax mulch
Helps plants settle in faster through avoiding erosion and soil compaction.

Saves on water and watering thanks to the protective layer that appears and blocks evaporation.

Naturally weeds your garden beds for a long time.

Neutral pH to avoid acidifying soil.

Adds organic matter as it decomposes into the ground.

Protects roots from winter freezing.

Just like

ashes

, flax mulch keeps slugs from coming close to plants.
Smart tip about mulch
If you use these straw mulches, you'll be doing a deed for the environment, enhancing your garden and enriching your soil!
Read also on mulching