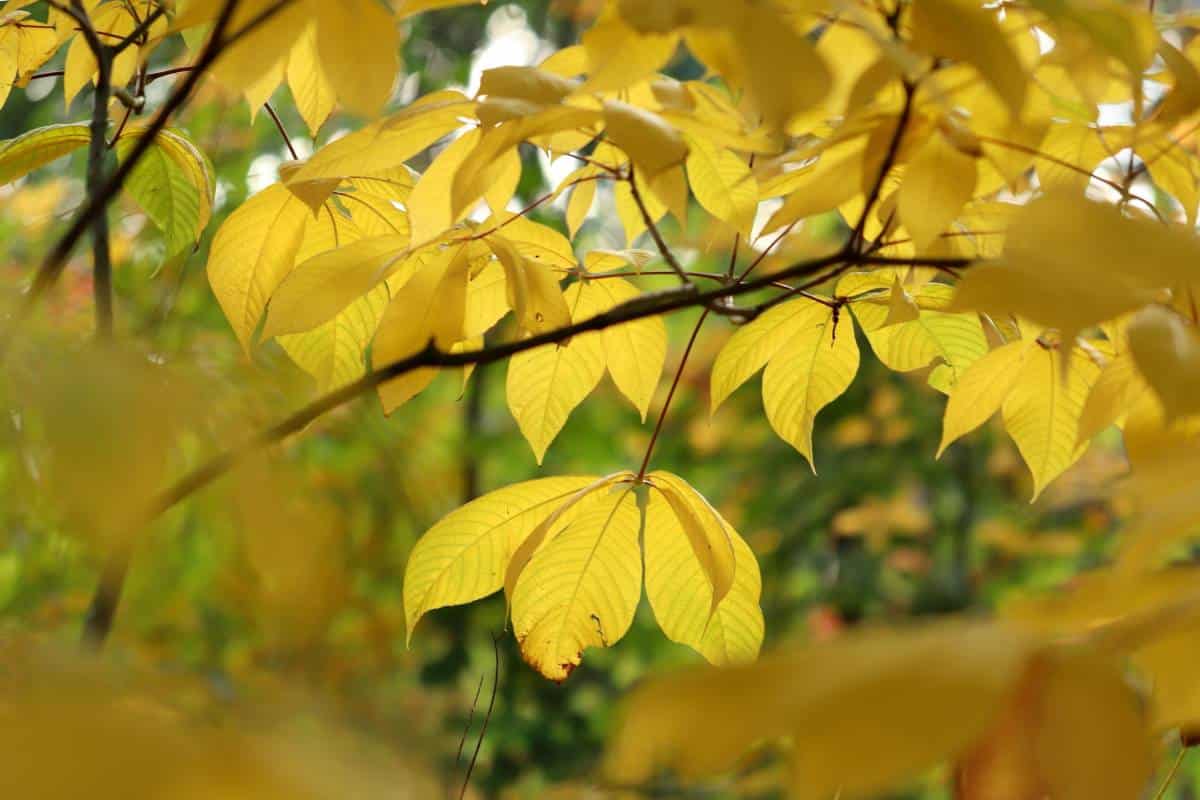 Bottlebrush Buckeye facts
Name – Aesculus parviflora
Family – Sapindaceae
Type – shrub

Height – 6 ½ feet (2 meters)
Exposure – full sun or part sun
Soil – ordinary, well drained

Foliage – deciduous
Flowering – June to August
Planting bottlebrush buckeye
Preferably in fall.
Follow our advice on planting shrubs.
Pruning bottlebrush buckeye
It isn't necessary to prune it.
To reduce the size of the shrub or to balance growth, operate in spring.
Learn more about bottlebrush buckeye
Bottlebrush buckeye is actually a type of bushy horse chestnut tree that has more or less the same leaf and flower characteristics as its larger cousin.
It thus makes for easy growing and care and will fit just as well in a shrub bed as it will as a standalone.
If in a shrub bed, do provide for sufficient space because once mature it can grow wider across than 25 feet (8 meters)!
Smart tip about Bottlebrush buckeye
To avoid it growing too large, eliminate suckers as they appear.
Read also